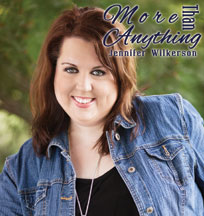 Jennifer -
More than Anything
Songs include: I am Evidence, Because of who You are, The Blood is Still Working, That's My Church, Why Trouble the Master, Blessed Assurance, More than Anything, They That Wait, Before the Throne of God Above, Until He Comes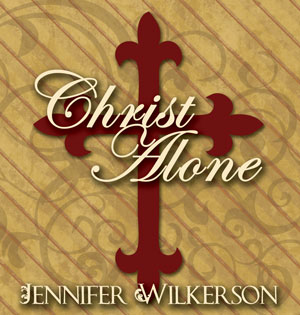 Jennifer -
In Christ Alone
Songs include:
In Christ Alone, Sing to the King, Revelation Song, Jesus Messiah, Oh, the Blood, & In the Presence of Jehovah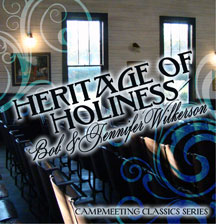 Bob & Jennifer -
Heritage of Holiness
Songs include: Thank God I'm Free, I Love Him Too Much, He Was There All the Time, The Blood Medley, Glory to His Name Medley and a bonus live cut of The Upper Window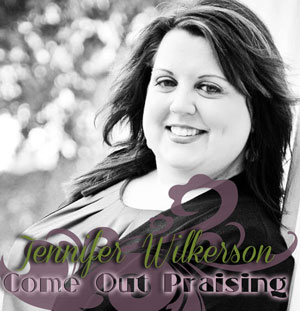 Jennifer -
Come Out Praising
Songs include: Come Out Praising, I'm Still Amazed, We Shall Wear a Robe and Crown, Jesus Saves, Child of the King, and He's Been Faithful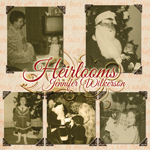 Jennifer -
Heirlooms
CHRISTMAS CD - Features some beloved Christmas classics such as O Little Town of Bethlehem, The Birthday of a King, Heirlooms, Come on Ring Those Bells, Jingle Bells and more!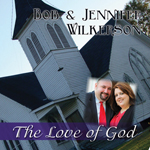 Bob & Jennifer -
The Love of God
Songs include: God on the Mountain, I'm Free with He Touched Me, I'll Fly Away Medley, My Savior First of All & The Love of God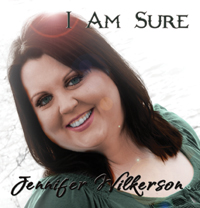 Jennifer -
I am Sure
Songs Include: I've Never Been this Homesick Before, I am Sure of You, We'll Soon be Done with Troubles and Trials, Did I Mention, What a Lovely Name & Sheltered in the Arms of God
Jennifer -
I Wanna Know
Songs include: I Wanna Know How it Feels, Four Days Late, He'll do it Again, Jesus is Alive and Well & Alabaster Box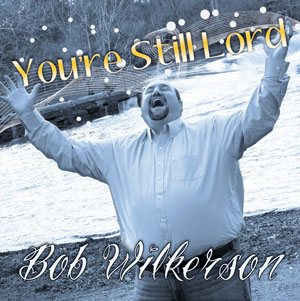 Bob -
You're Still Lord

Songs include: Love Lifted Me, Holy City, New Jerusalem, I Know A Man Who Can & Precious Blood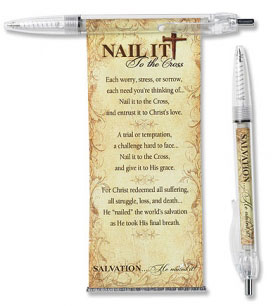 1 pen
3 pens
5 pens
Nail it to the Cross Scroll Pen
John 3:16 scroll pens. Has John 3:16 on one side and a poem, "Nail it to the Cross" on the other- makes a great gift for friends, co-workers, loved ones, and a great way to share the gospel!
$5 each
3 pens for $10
5 pens for $15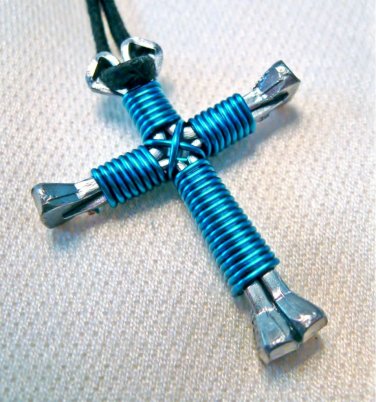 1 Necklace
3 necklaces
Handmade cross necklaces from nails with adjustable black chain. Available in a variety of colors (Colors change from time to time) current colors: Lavendar, Red, Black, Pink, Light Blue, Dark Blue, Turquoise and Silver. Please specify color in the notes.